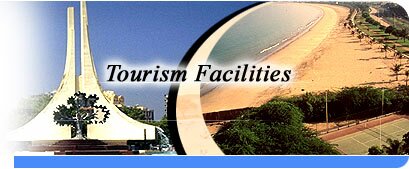 ECO Tourism

The variety of scenery in Sharjah is a major attraction for tourist groups from all over the world. The beautiful desert of Sharjah attracts visitors, who are impressed by the vastness and charm of the desert.


Deserts

Both day-trips and weekend trips to the desert are popular during the winter months...

Land Animals

Ten times rarer than the Giant Panda, the Arabian leopard or.....


Beaches

What better outdoor entertainment can you find here all year around....


Flora

In eastern Arabia alone, there are over 50 different varieties of date


Marine Animals

The marine environment of the UAE is rich in fish, plant, animal ...